Griswold Cookware
Collectors and Collections,
History and Stories
Griswold, Lodge, Wagner, Favorite, Wapak, and More!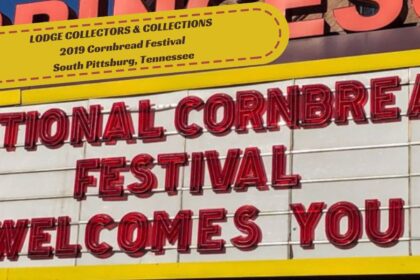 Mary's presentation on "Lodge Cast Iron Collectors and Collections" at the 2019 Lodge Cornbread Festival in South Pittsburg, Tennessee.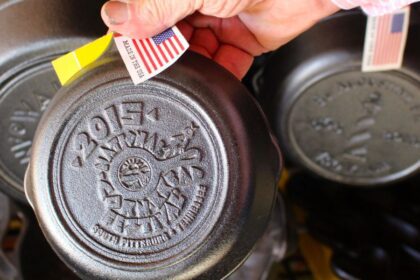 Harold Henry of Hamilton Missouri is a serious collector of vintage and antique cast iron cookware. His main focus is Lodge cast iron, though he also has many pieces by other manufacturers.