My interest in vintage cast iron started some years back with the purchase of a pretty Griswold gem pan. It was beautiful, and I was impressed by the fine casting and care that had obviously gone into its creation. I wanted to learn more about it.
I began looking for and buying more iron cookware, cleaning and restoring the pieces, and started selling pieces on eBay and Craigslist. I also began cooking almost exclusively in cast iron – I liked that it was "green" and non-toxic, and I appreciated that many of the pieces had been on this earth longer than me. I enjoyed working with the old pieces, appreciated their history, and was proud to put the old pieces – many sorely neglected – back into homes where they would be used and enjoyed.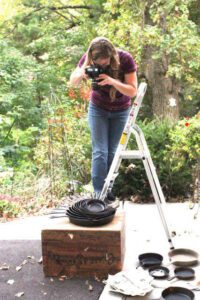 I found that there was an active market for vintage and antique cast iron cookware. I created a business (The Pan Handler LLC) and began blogging and selling pans globally on the internet.
The business grew and became successful. In 2015 I retired from my regular full-time job and devoted all of my time – and then some – to the business. I traveled across the country – usually with Linda Lamb, a great friend who worked alongside me – in search of iron to restore and put back into homes. The business and I were fortunate enough to garner some media attention. I had the opportunity to do some writing for Southern Cast Iron magazine, which I really enjoyed. Sales were brisk and I found that I was pretty much spending all of my waking hours working on cast iron in one form or another.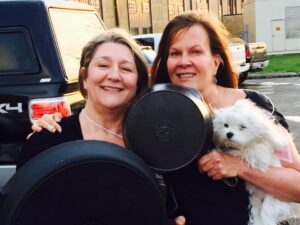 One beautiful summer weekend in 2016 I went sailing with friends. I was away from the computer and phone, and relished the peace and quiet. I realized that I wanted to stop and smell the roses more than I was able to do while running the business. And so, I sold the business effective January 1, 2017. It continued under different leadership until a few years ago, when the business stopped and the website was acquired by an operation in China. I have nothing whatsoever to do with the operation that is using the url and it hurts my heart that the name (and some of my old content) is being used by them.
After selling the business, I continued to blog and write about cast iron. Life intervened and I took significant breaks.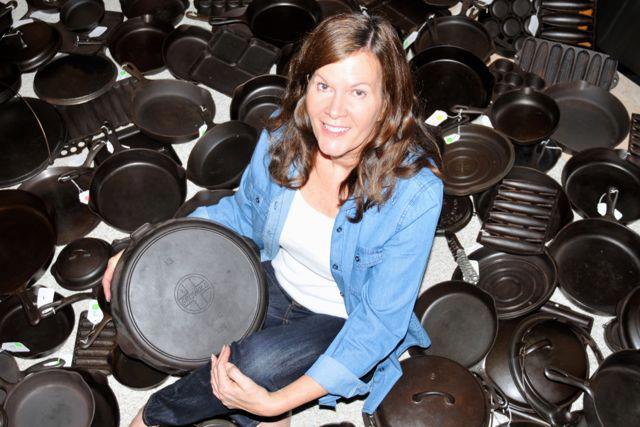 I have recently endeavored to bring back some of the content about vintage cast iron cookware that I had earlier written. Some is lost to the ages, and all that I wrote for the e-commerce business is apparently gone. On this site you'll see some current writings, along with some of my older content. Bringing the content back online has been an expensive technical adventure! I'm still in the process of bringing some of the posts back online.
I am glad to be back writing. I love thinking about these old pieces and where they have been and what they might have been used for. I am happy that others share this same interest and I'm glad to be able to share some information. I love visiting with collectors and seeing and learning about their collections, and sharing their enthusiasm about these old pieces of American history.
There are so many folks out there now who are excited about using and collecting vintage and antique iron – far more than when I began my cast iron adventure. It is fun to meet and share with others who have the same interest and enthusiasm about these old pieces.
I hope you enjoy the site!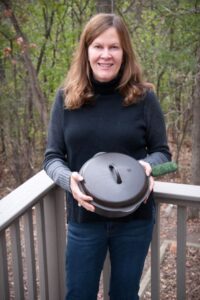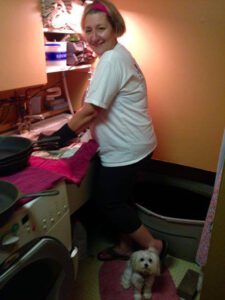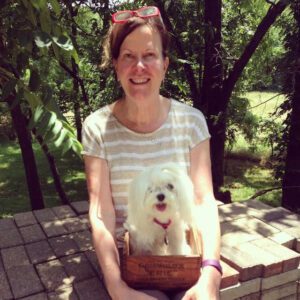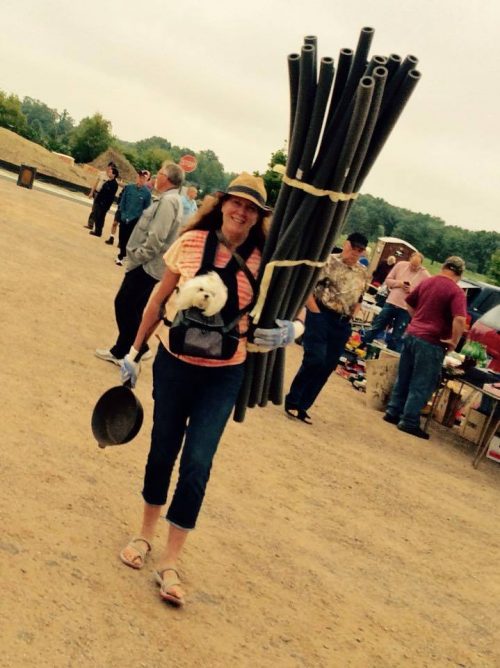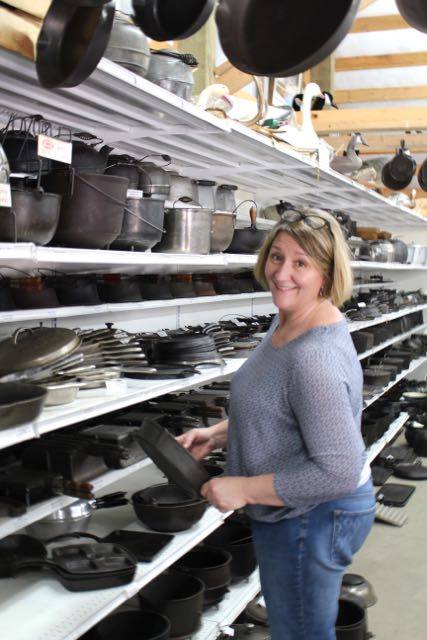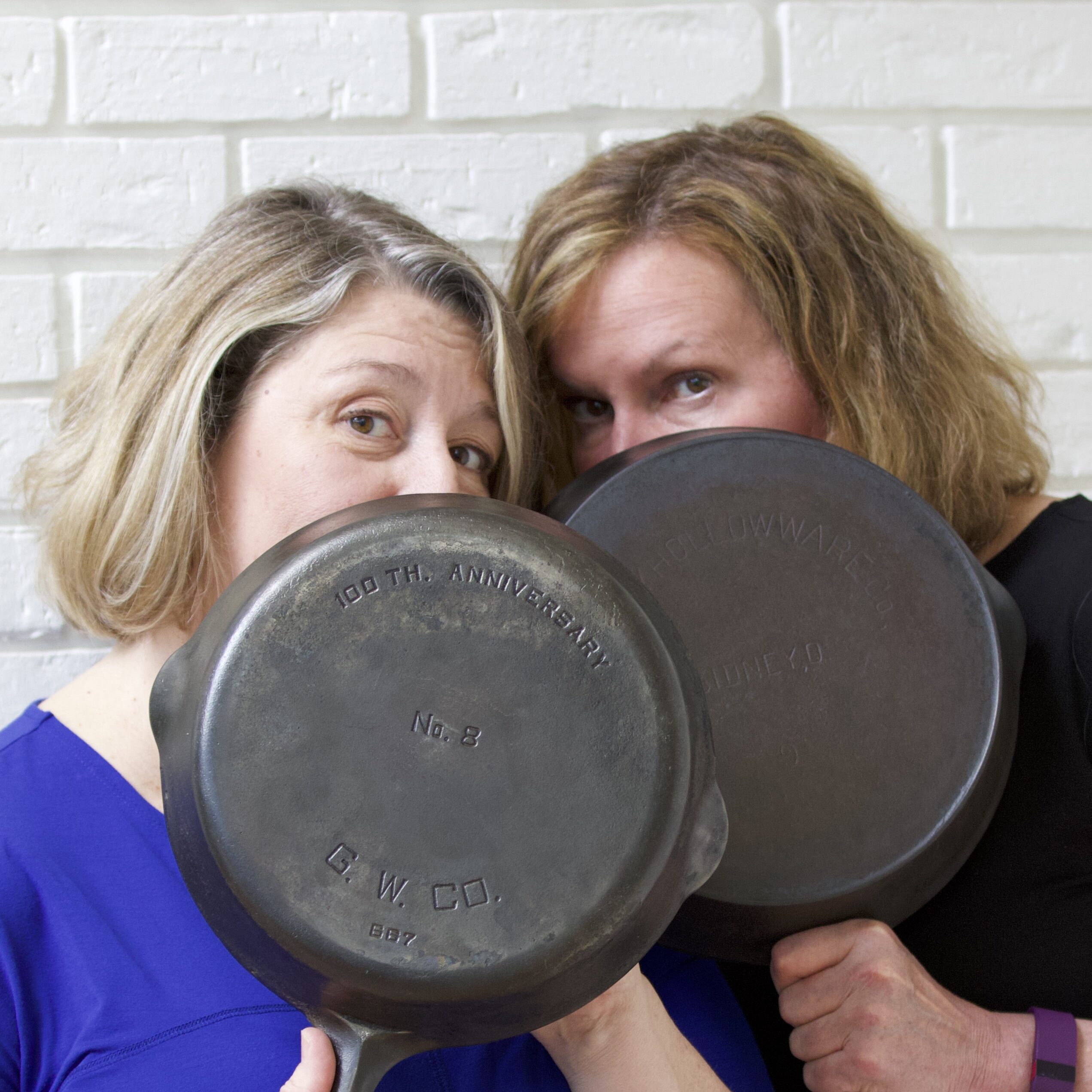 Doris Mosier
Long-time collector Doris Mosier provided information about vintage cast iron cookware at griswoldcookware.com for some 20 years before she invited me to take over the url. I am honored that she has entrusted me with the legacy of the site. I have preserved some of her writings, and you'll find them under the author "Doris."