About 197 nice-looking lots of cast iron were offered during a three-day Air Works Ltd.'s Consignment Auction on February 17-19, 2023 in Mount Hope, Ohio. Bidding online took place at Invaluable.
Top Prices Realized for Vintage and Antique Cast Iron Cookware
In addition to cast iron cookware, a substantial number of cast iron tools and anvils were also offered for sale at this auction. One anvil sold for $5000, which was the highest price realized for a cast iron piece. Other anvils also sold for top dollar, including anvils sold for $2400, $1400, $1300, $900, $800, and so on.
Note: all photos are from the auction catalog. Bear in mind that the "price realized" in the caption of the photo does not include the 20% buyer's premium or 7% sales tax. If the piece had to be shipped, that would be an additional cost.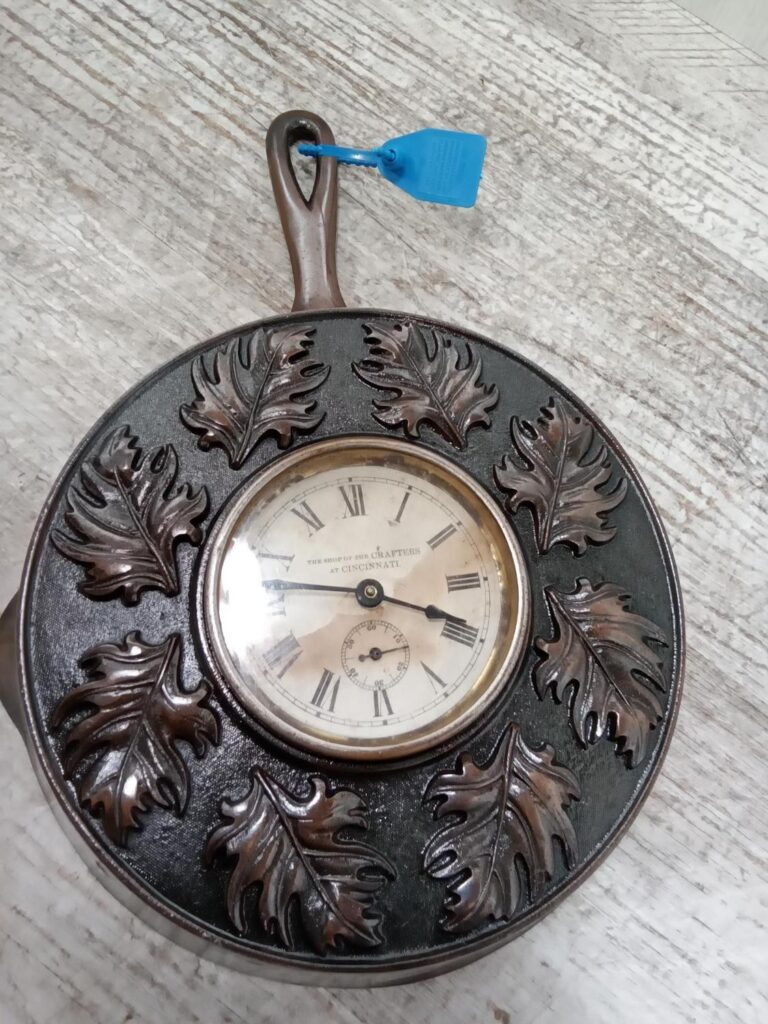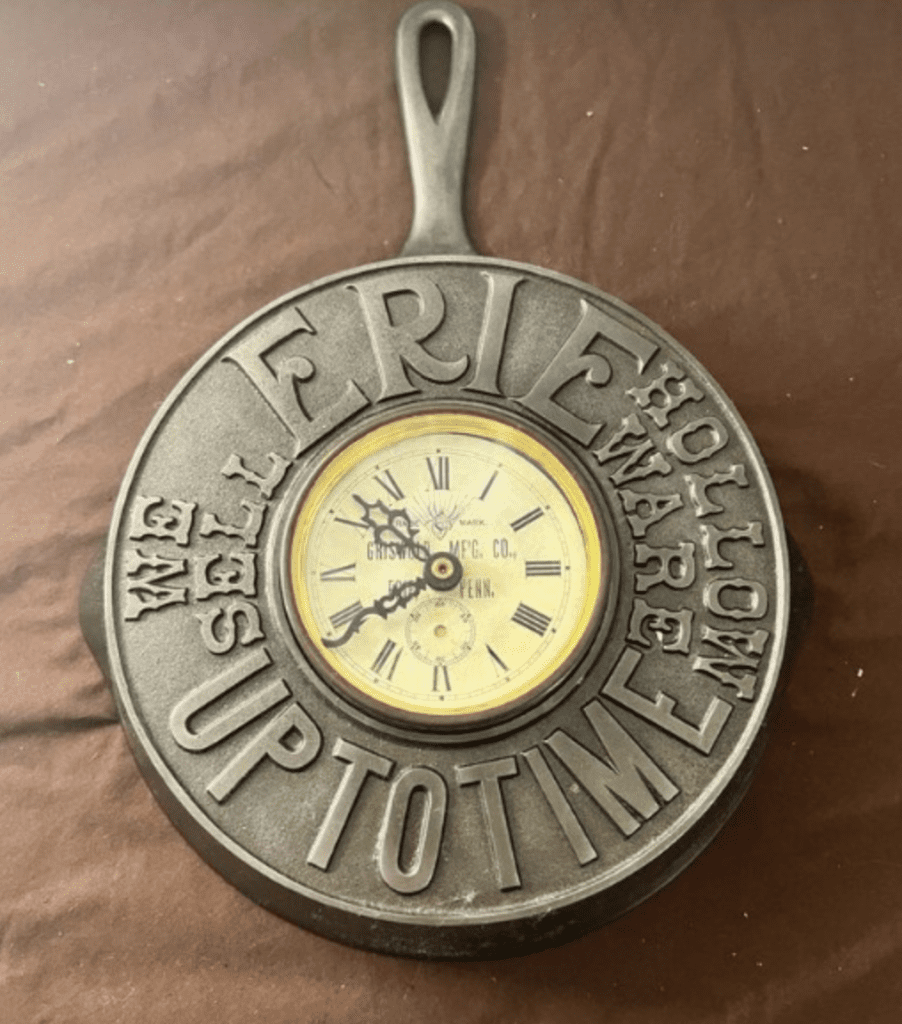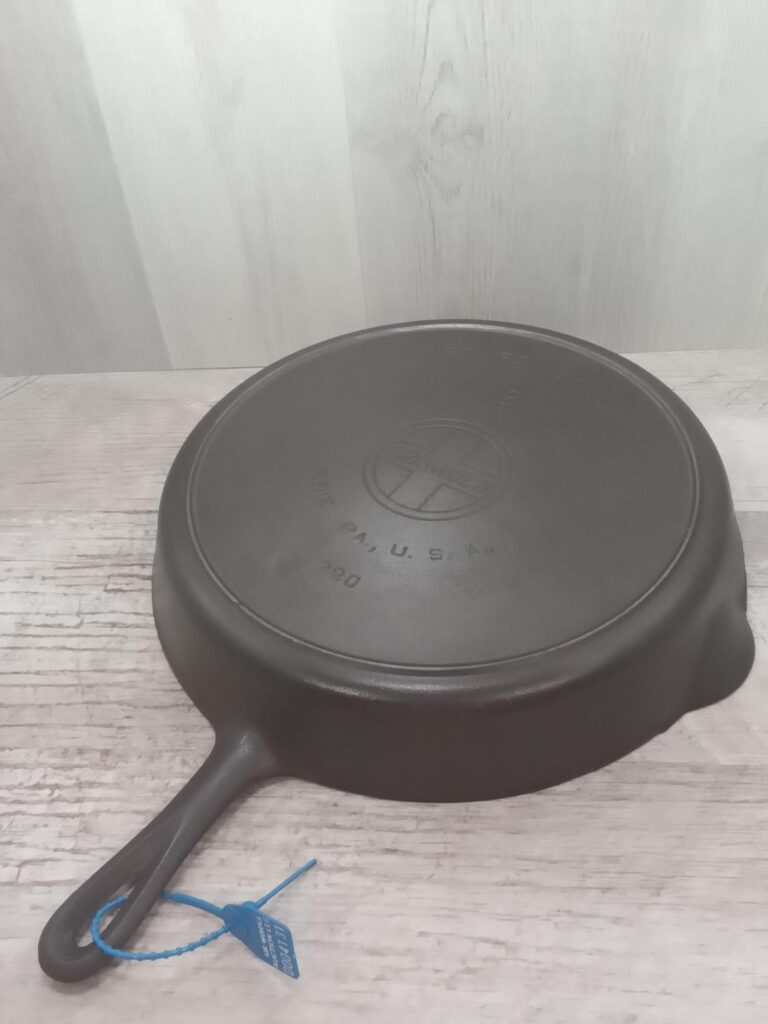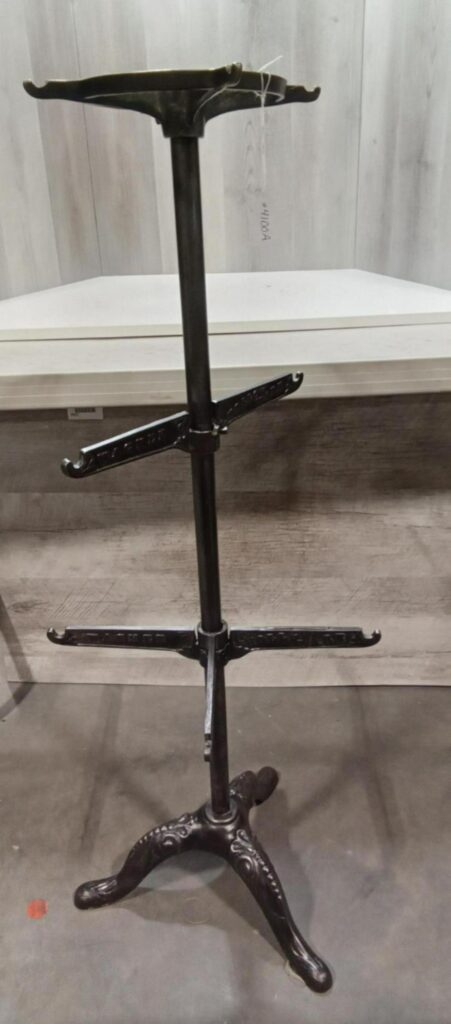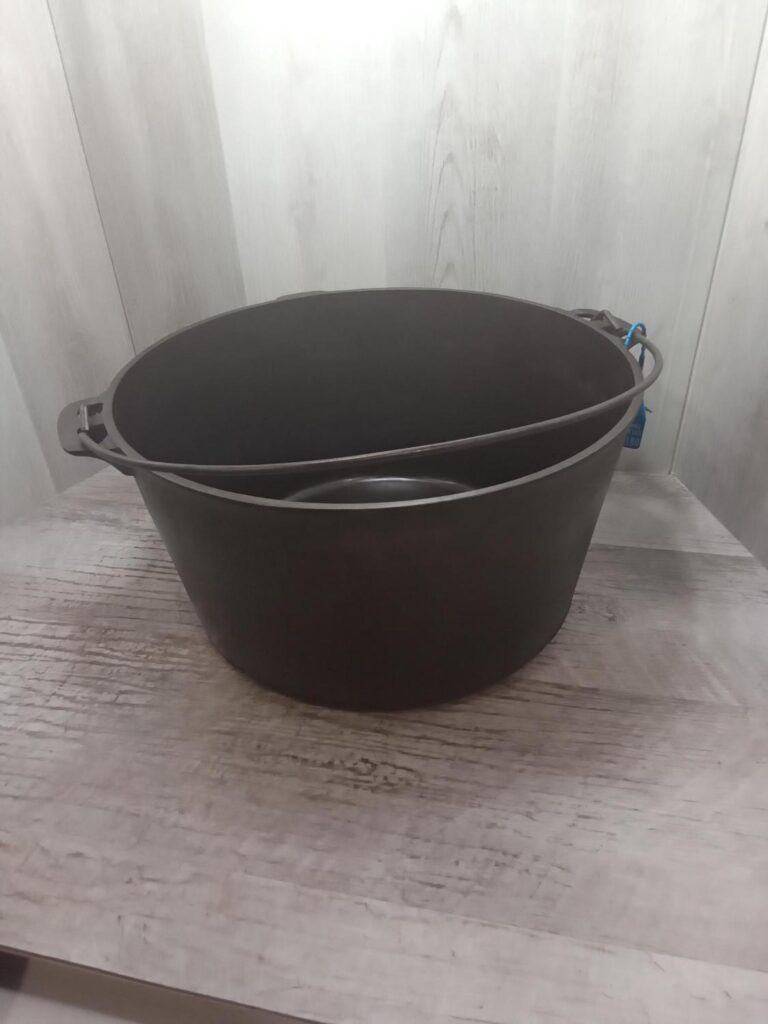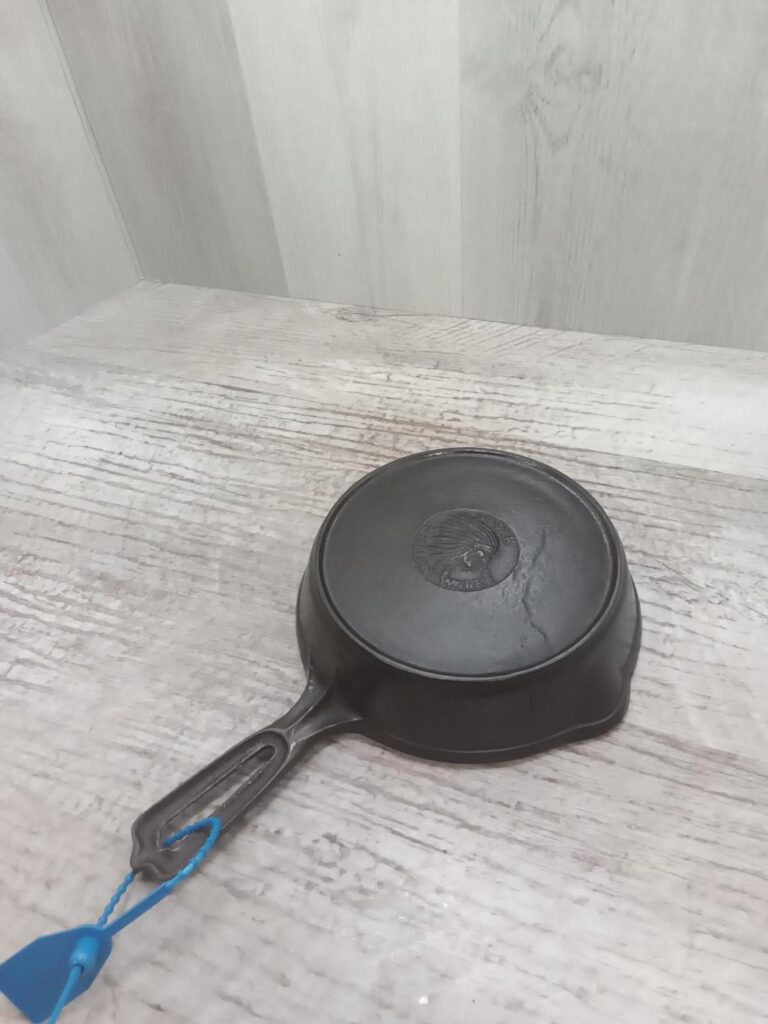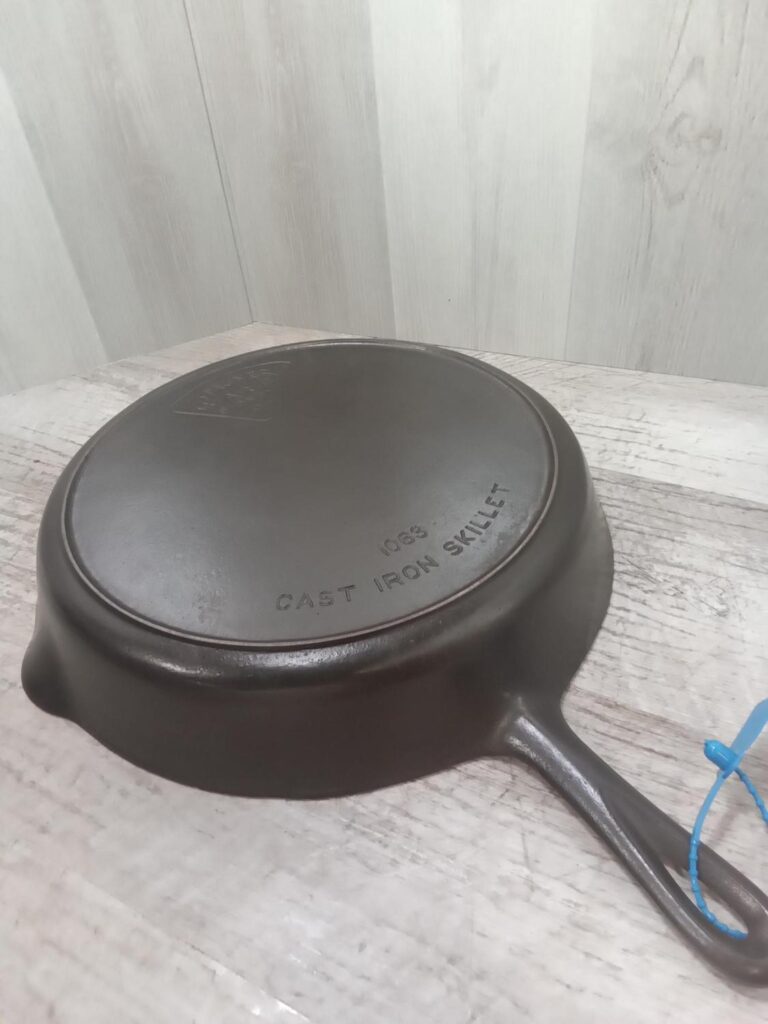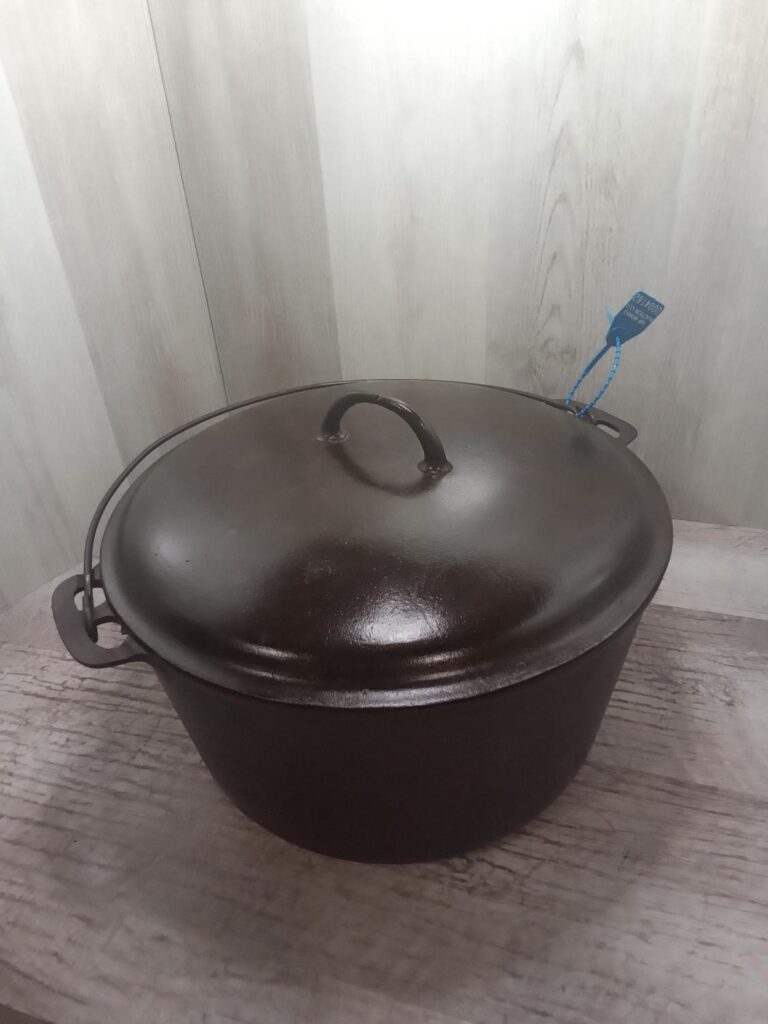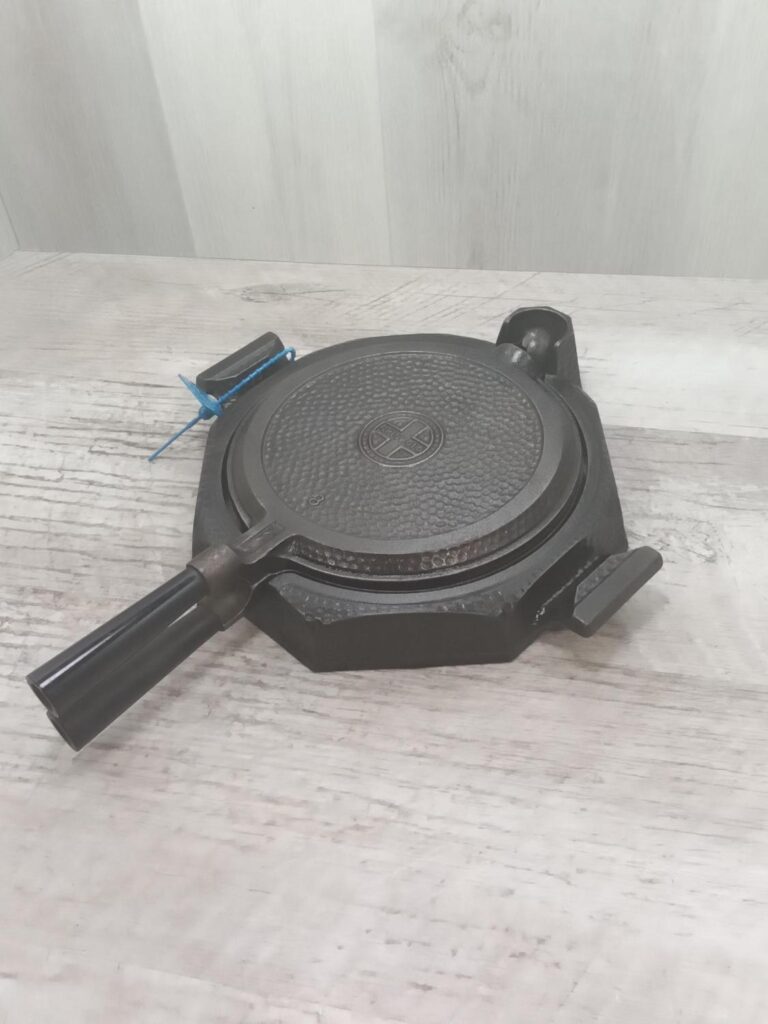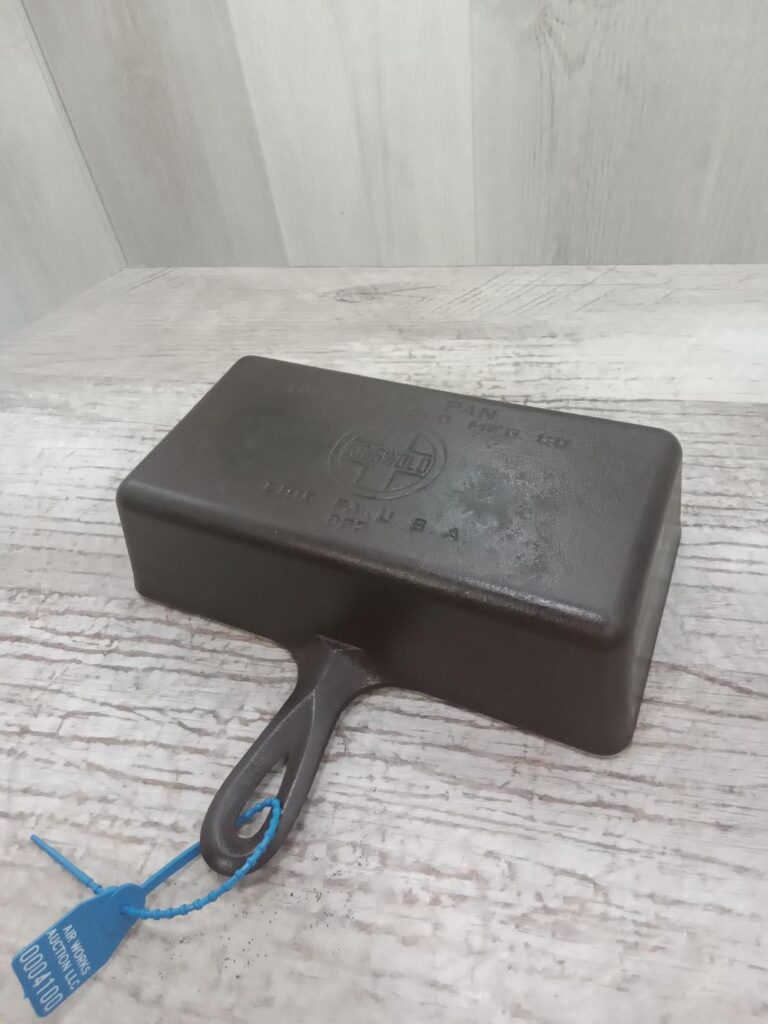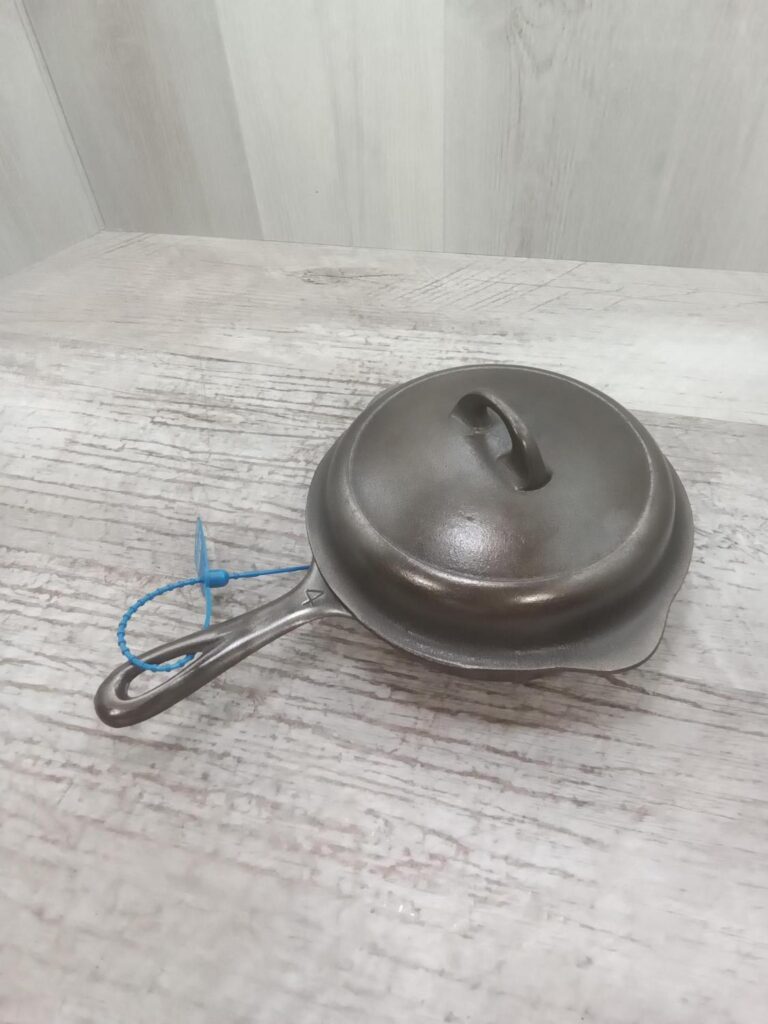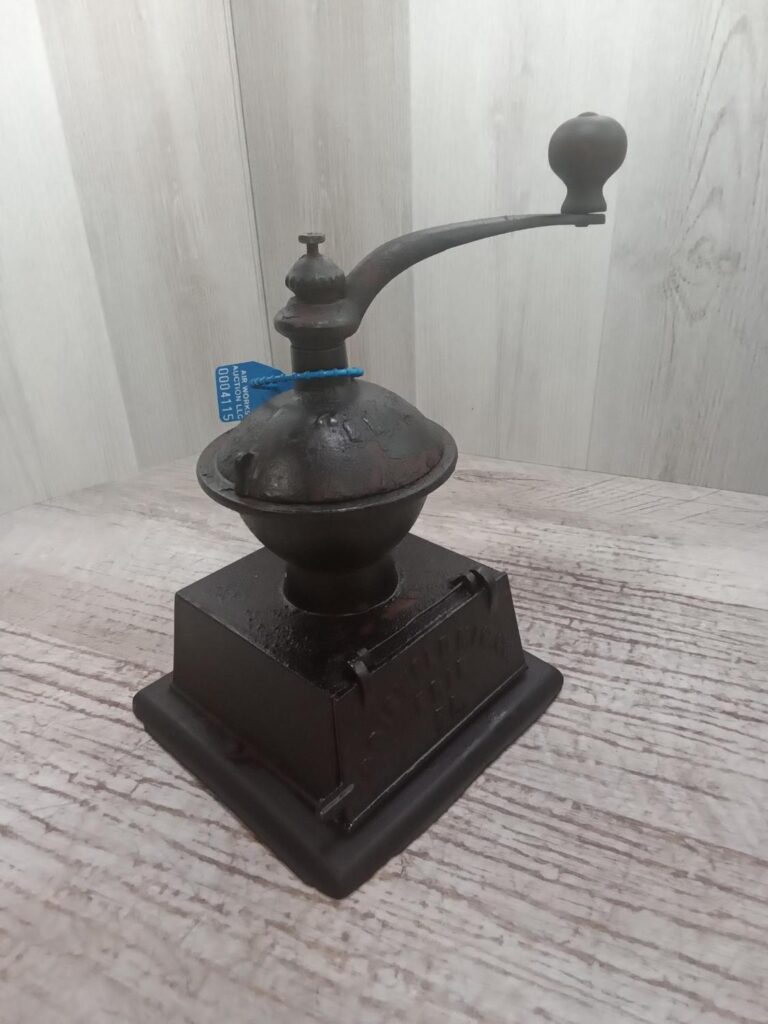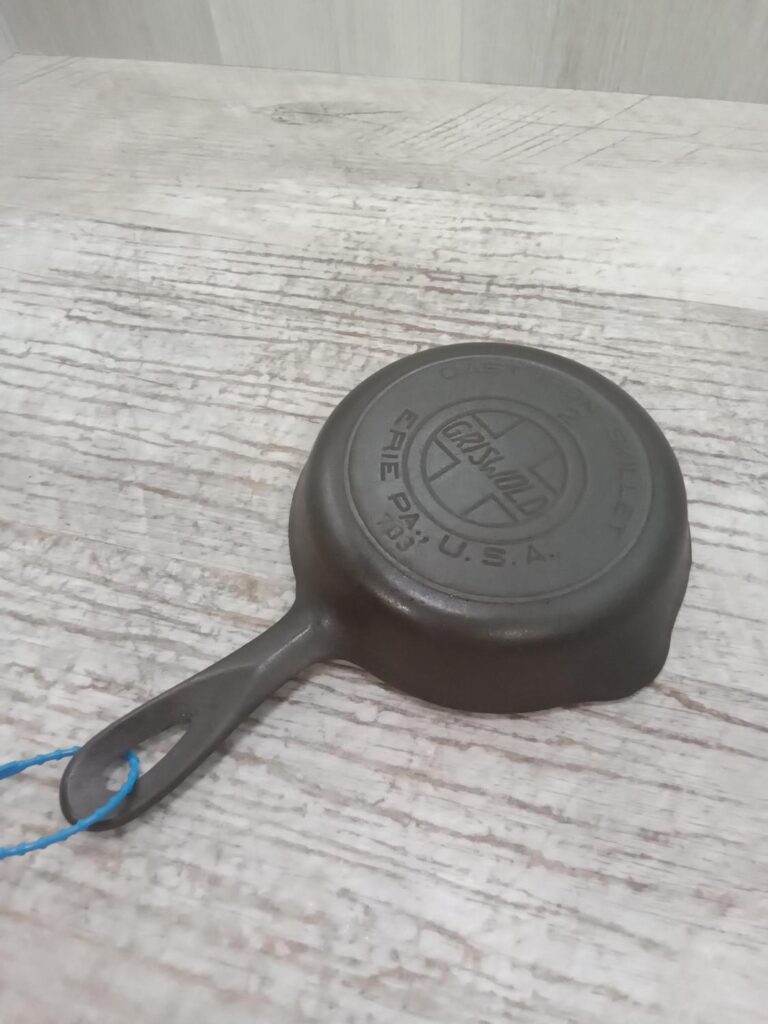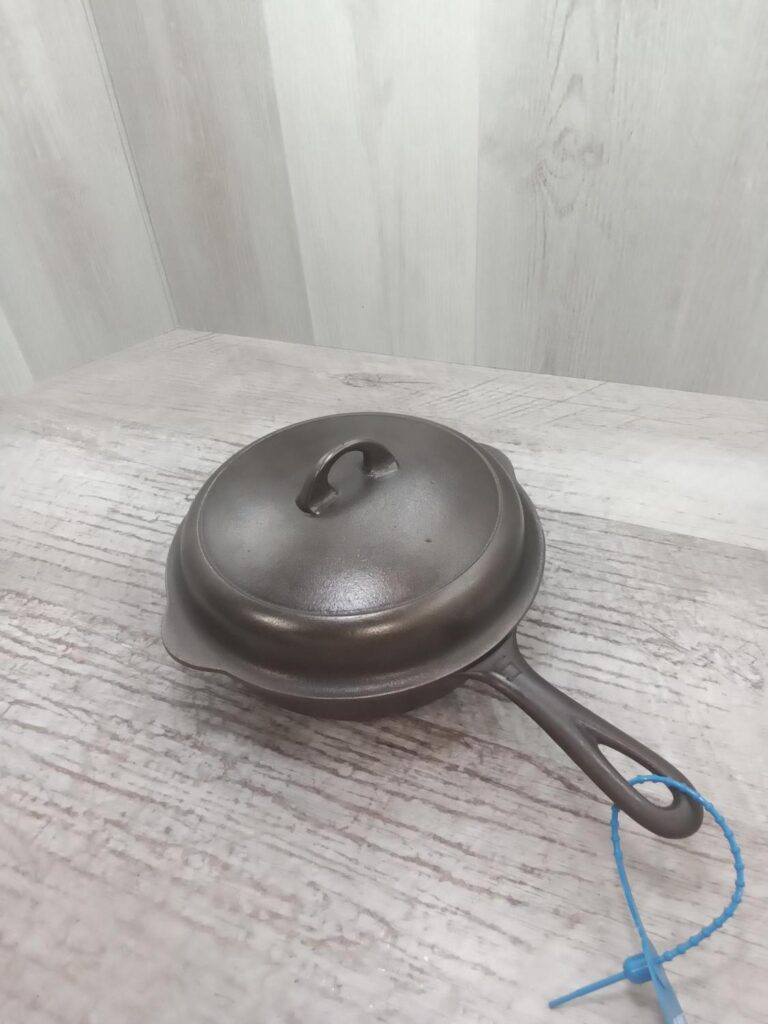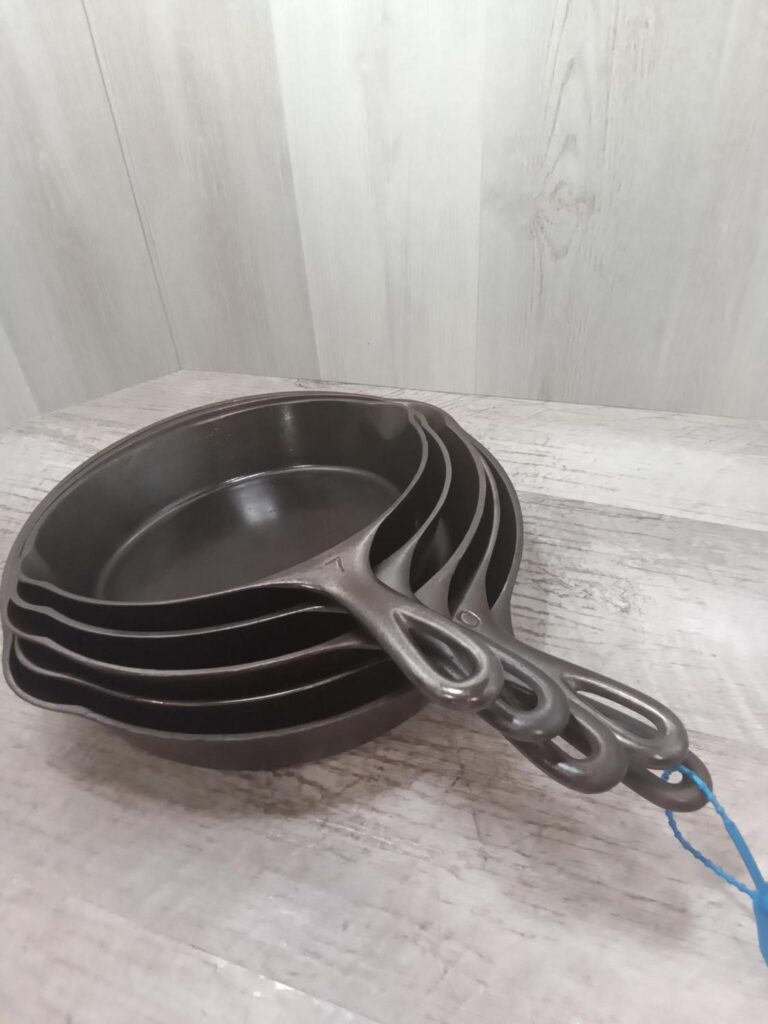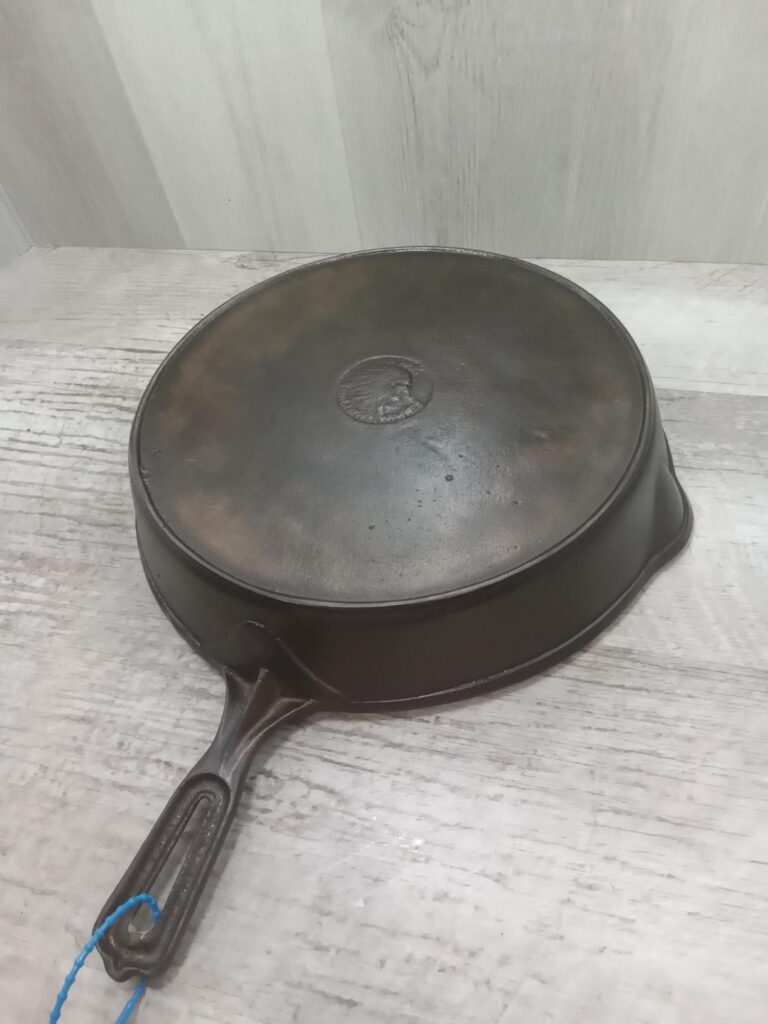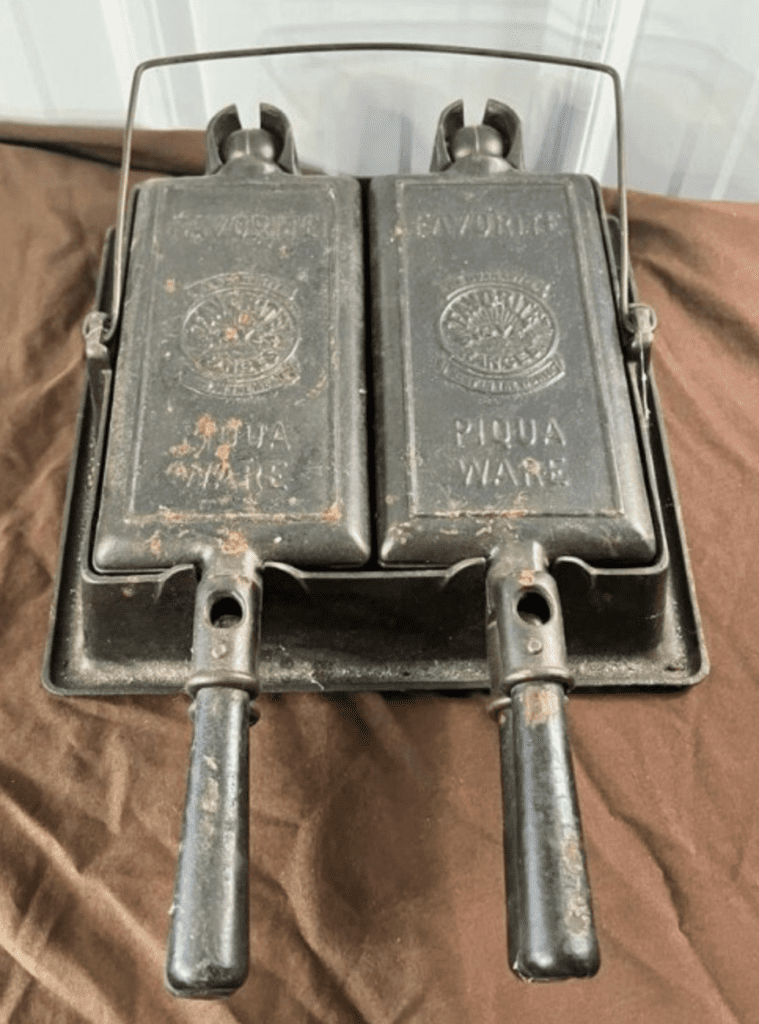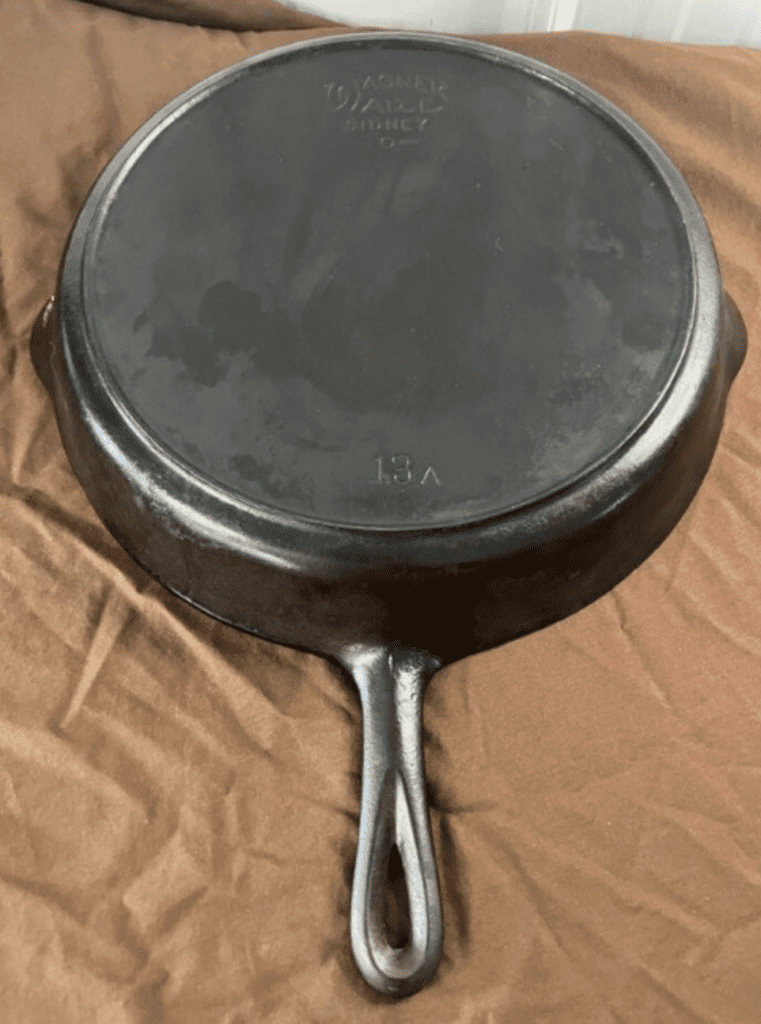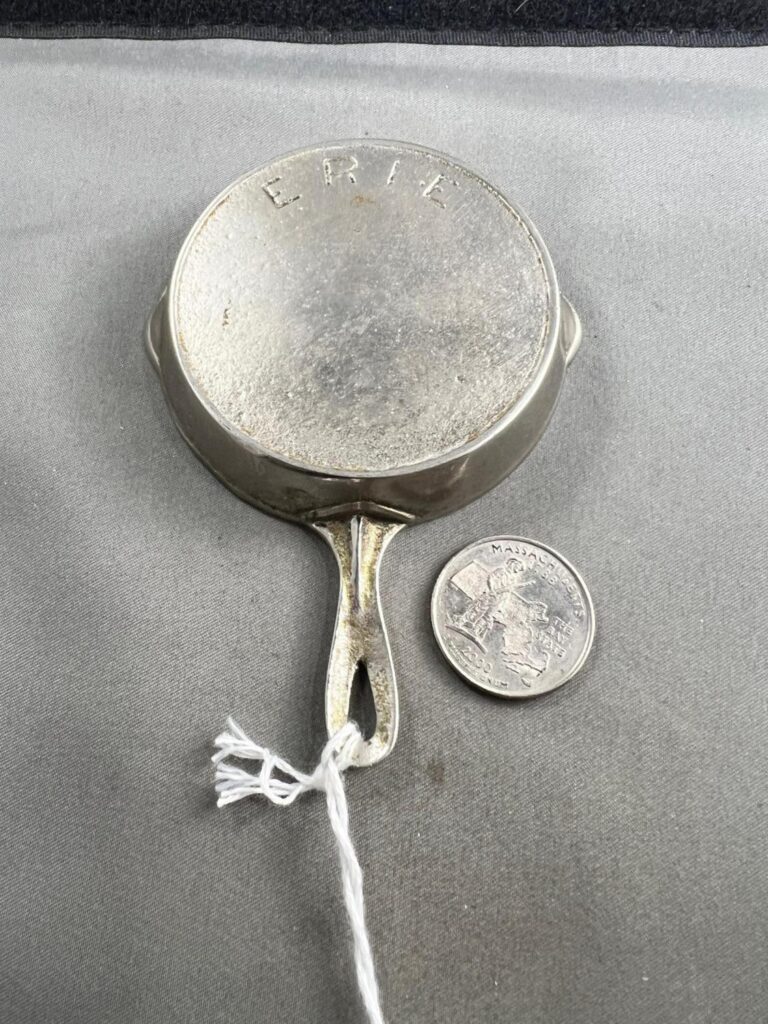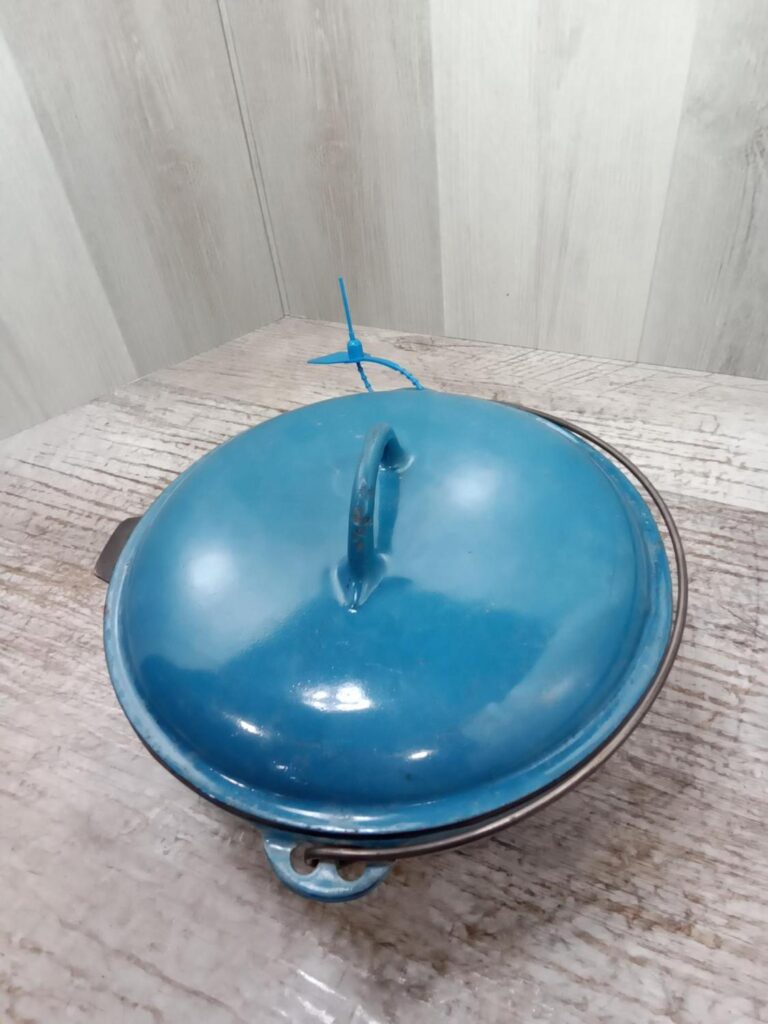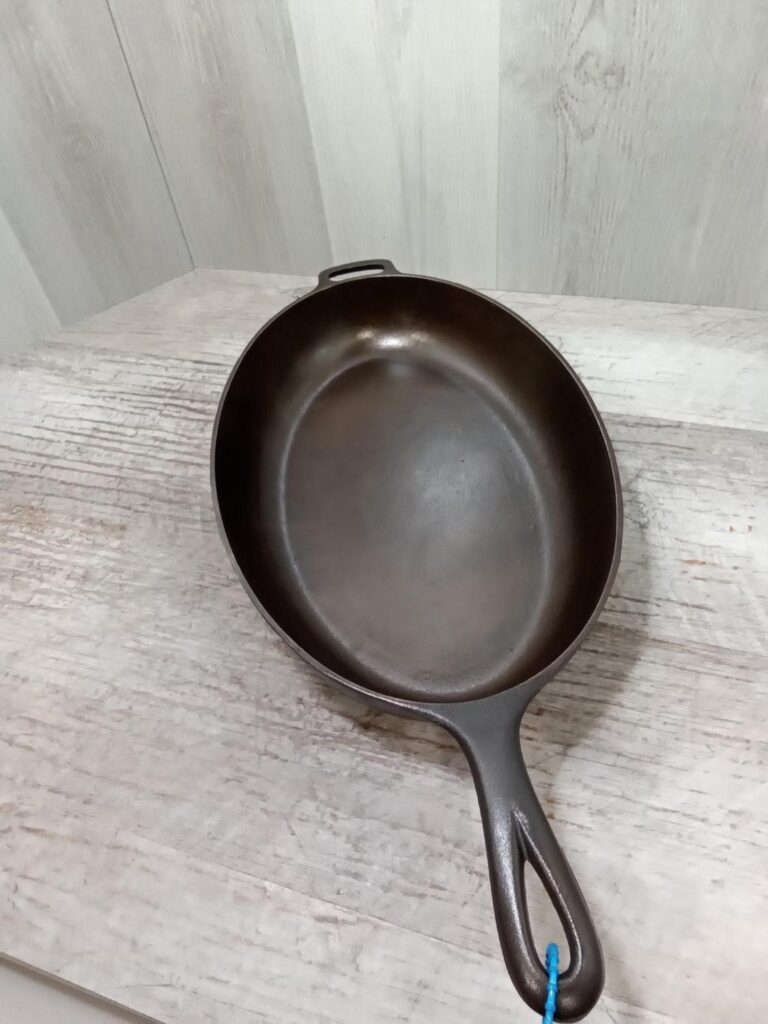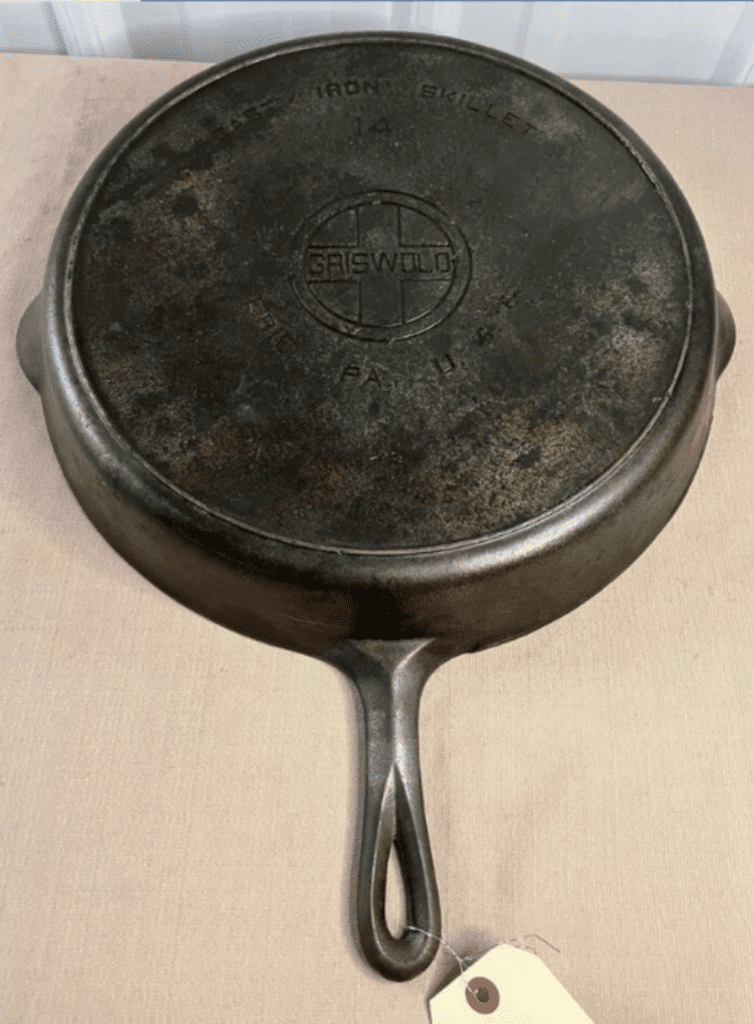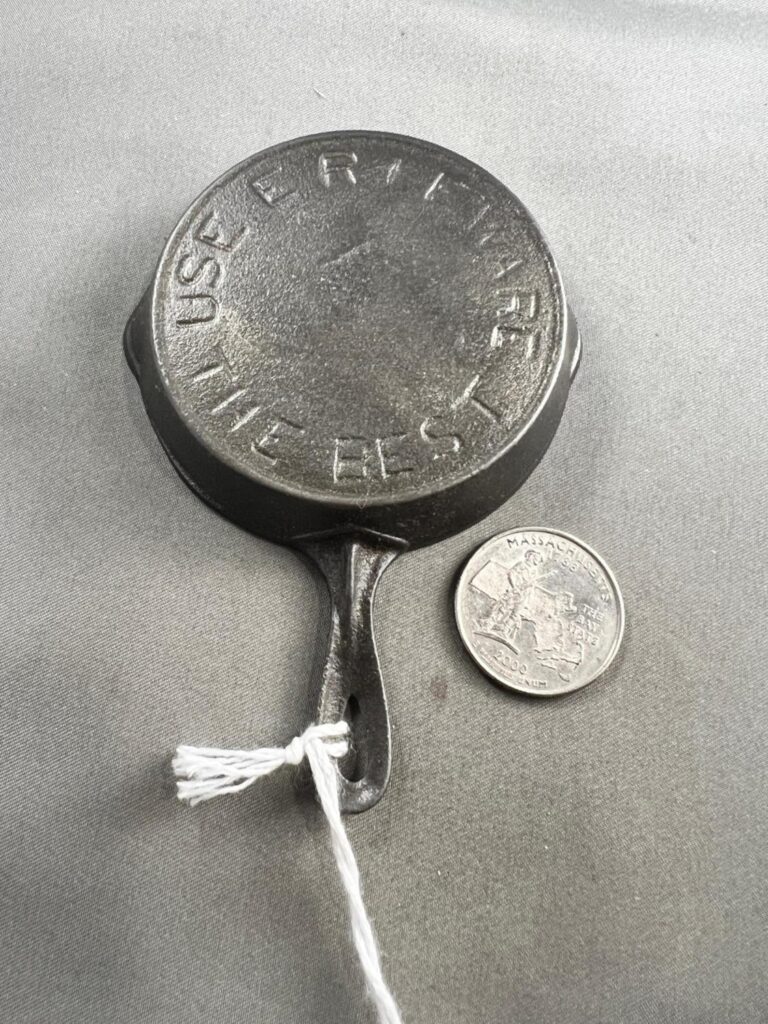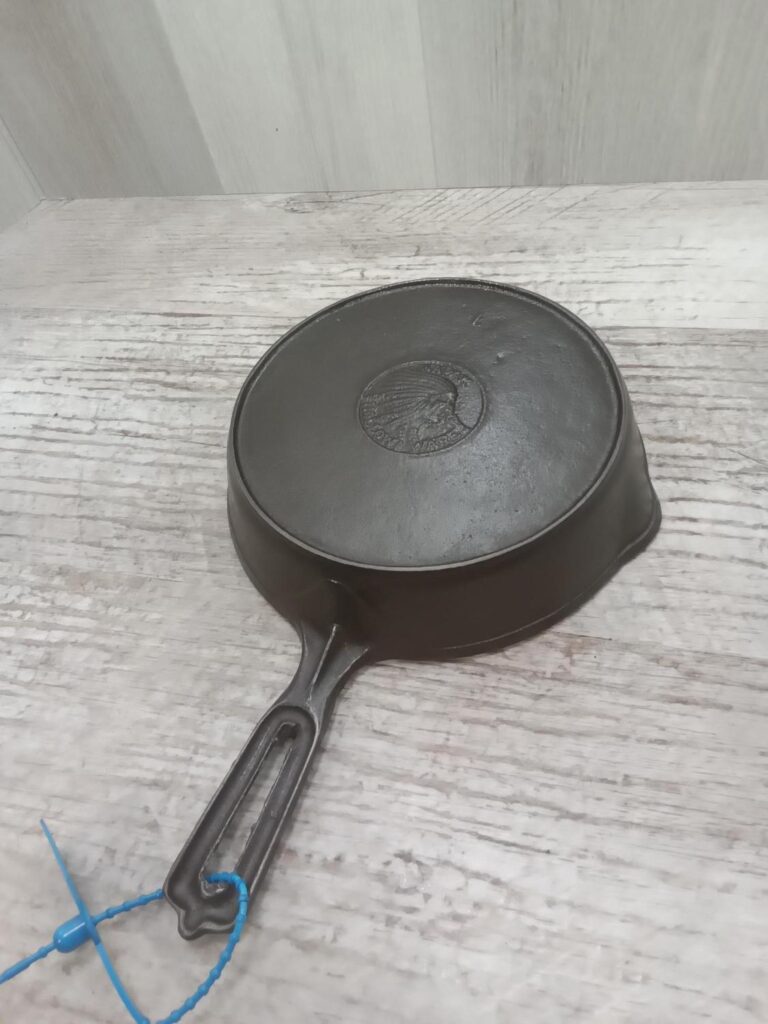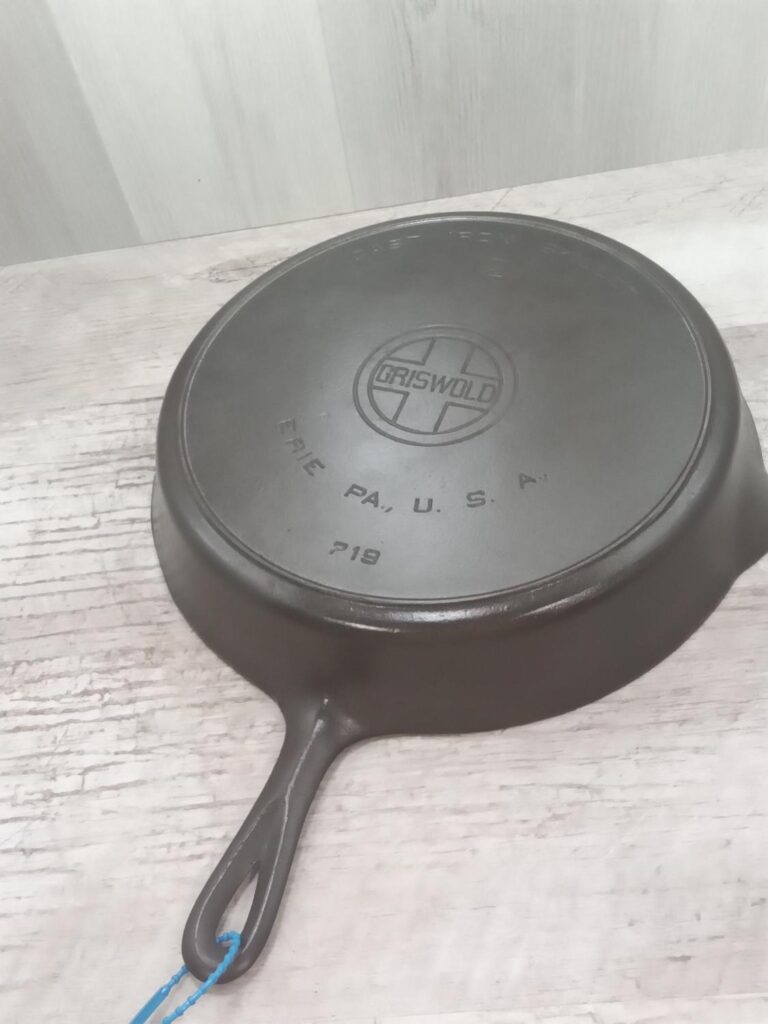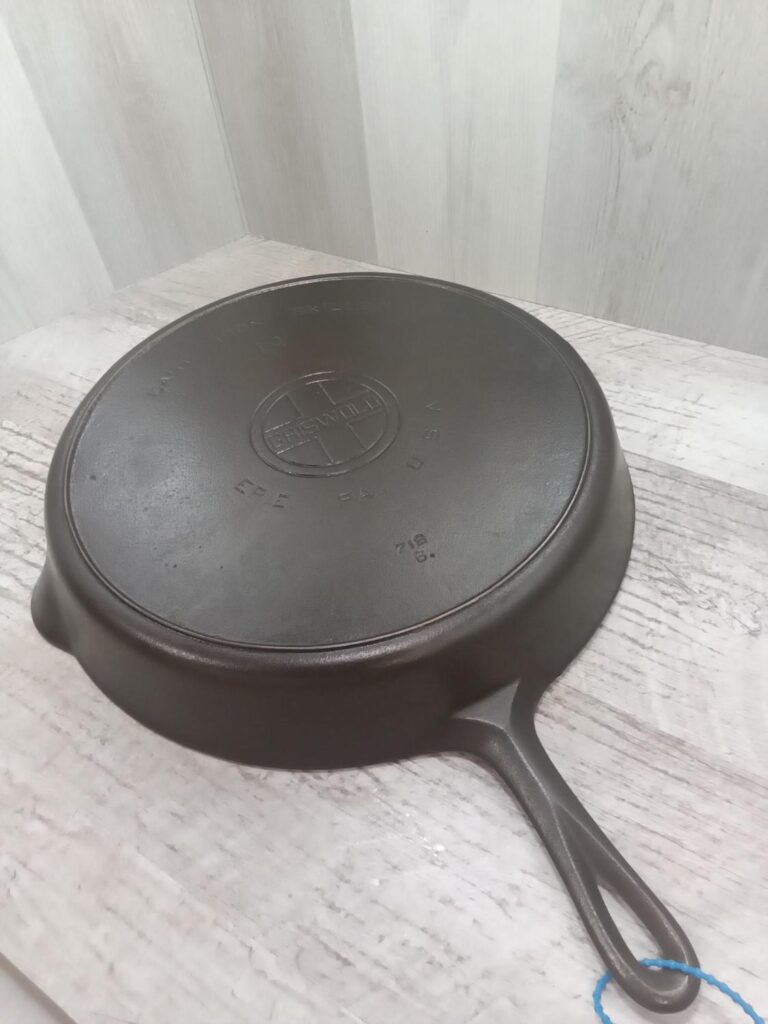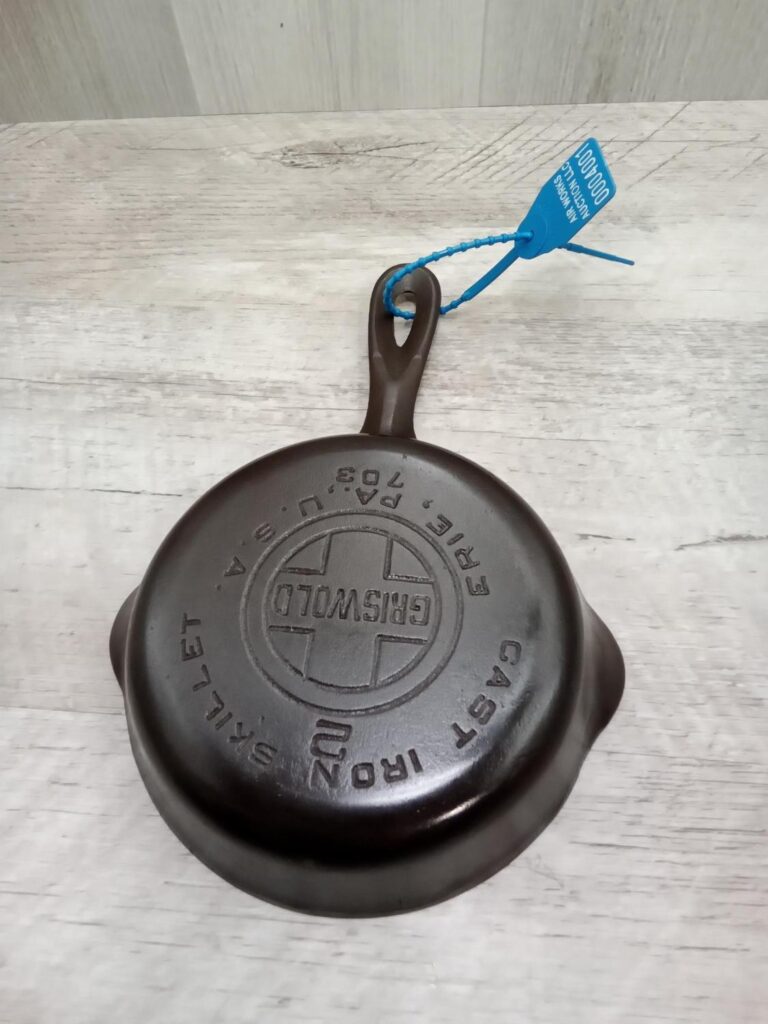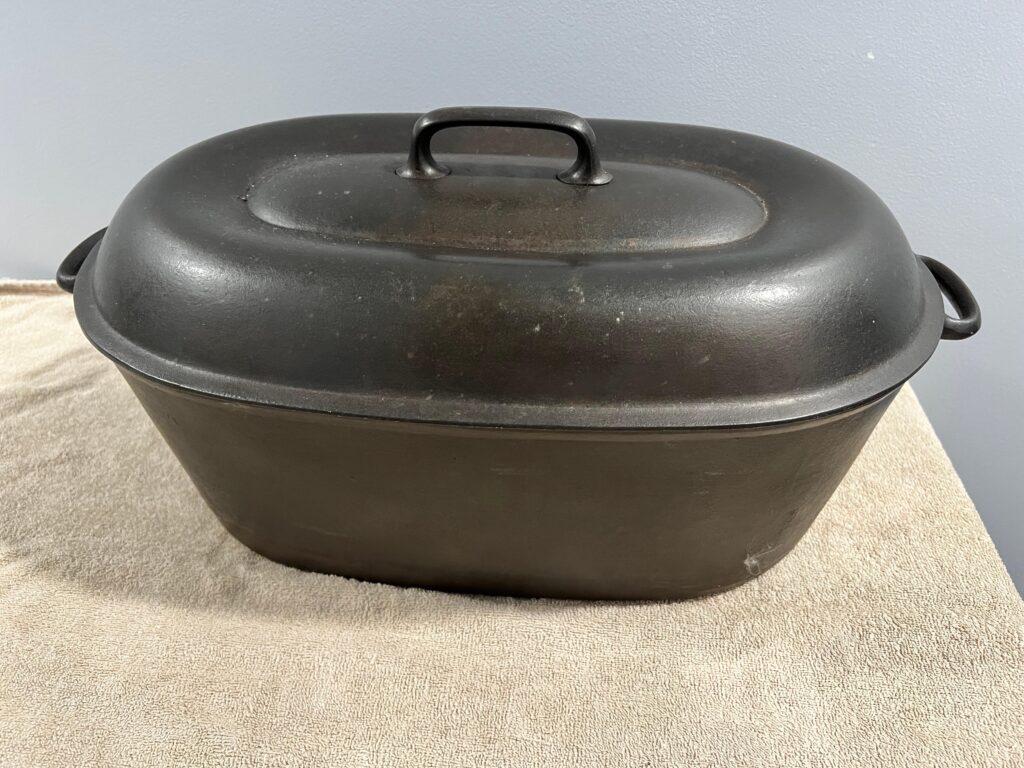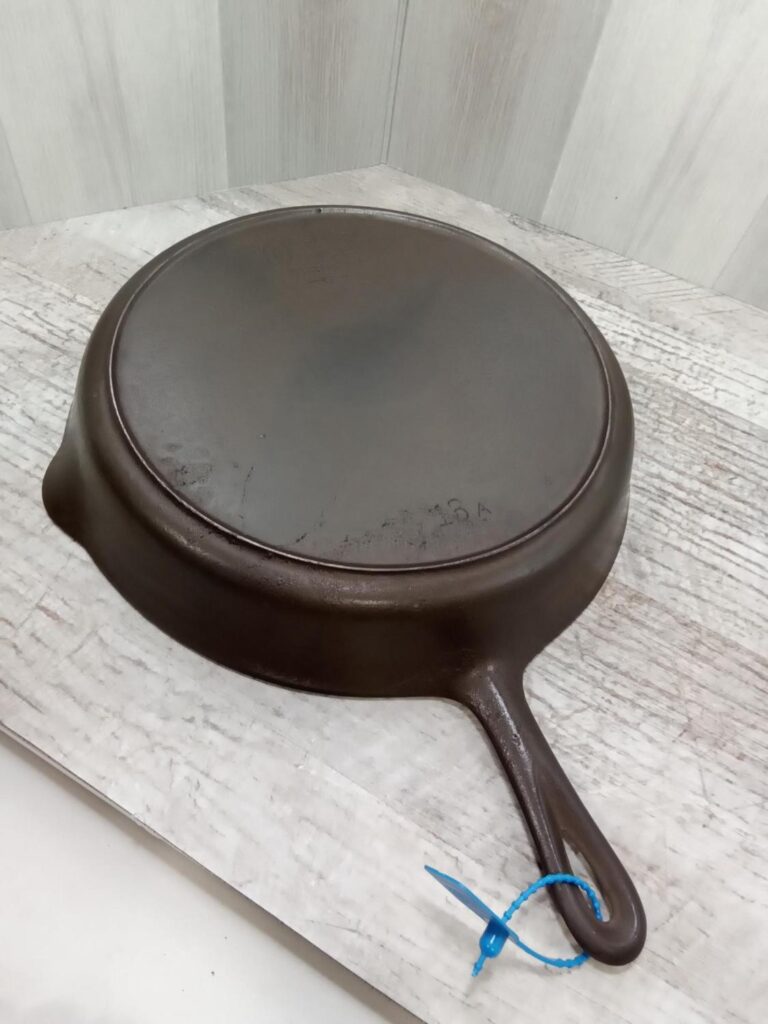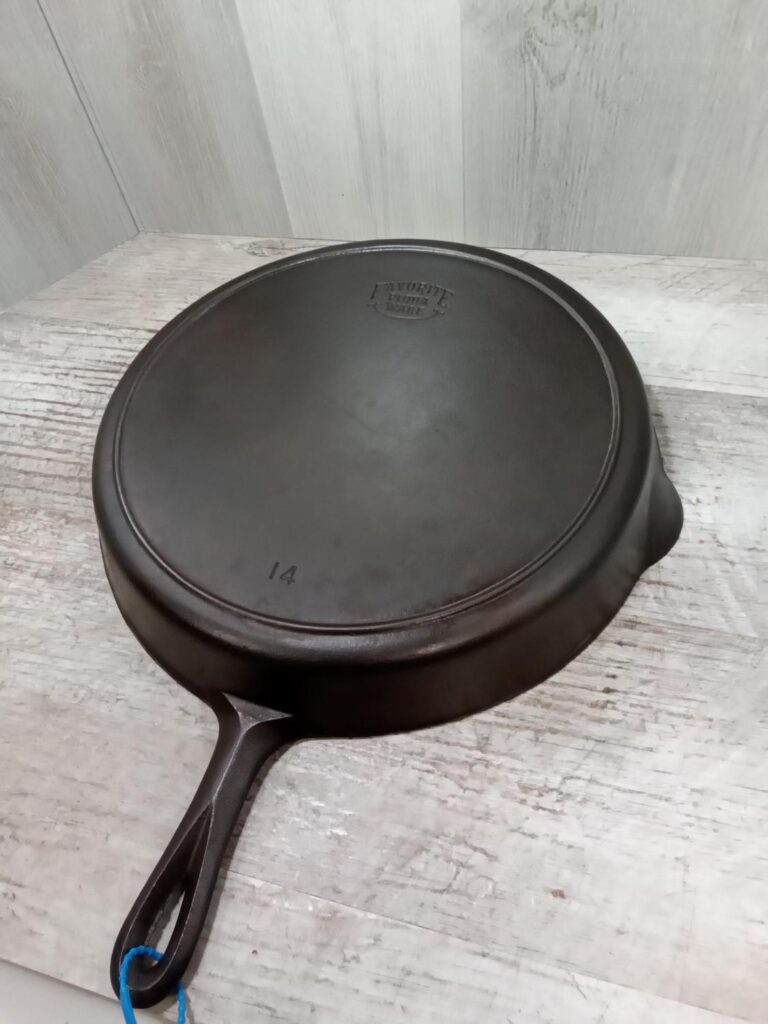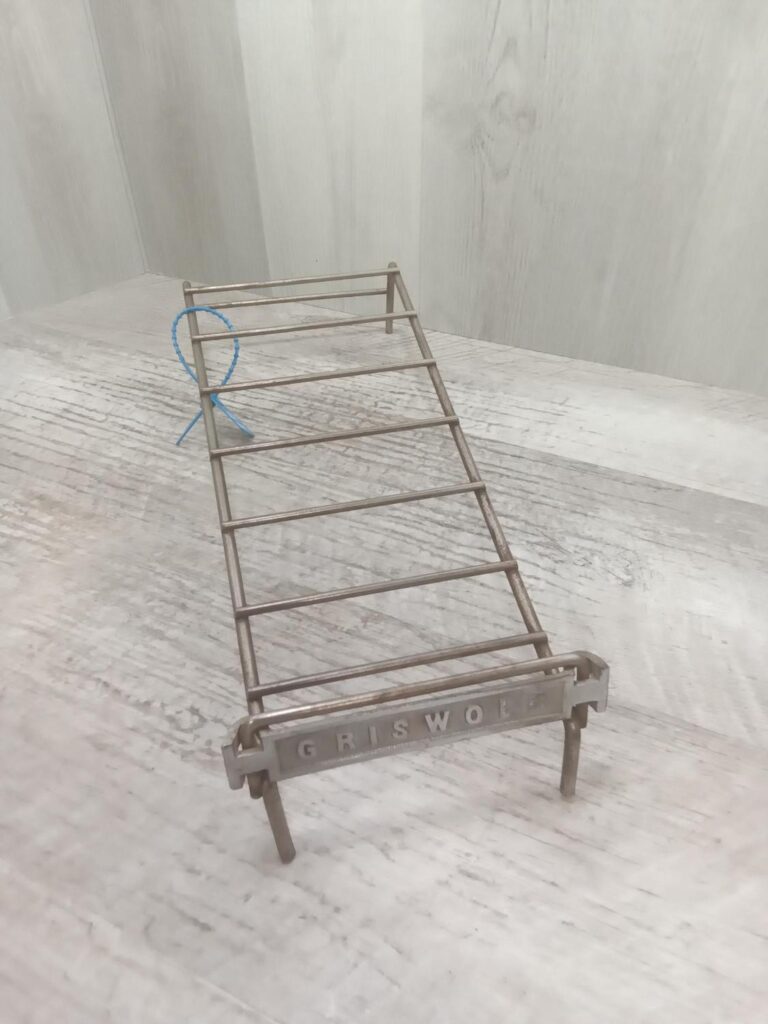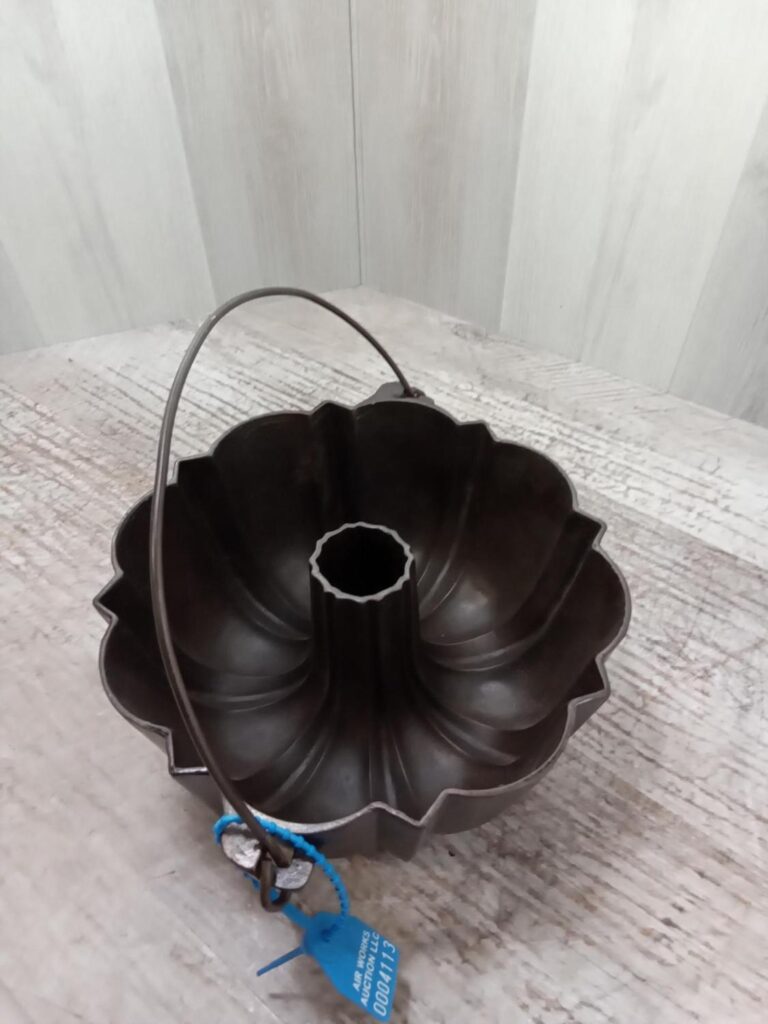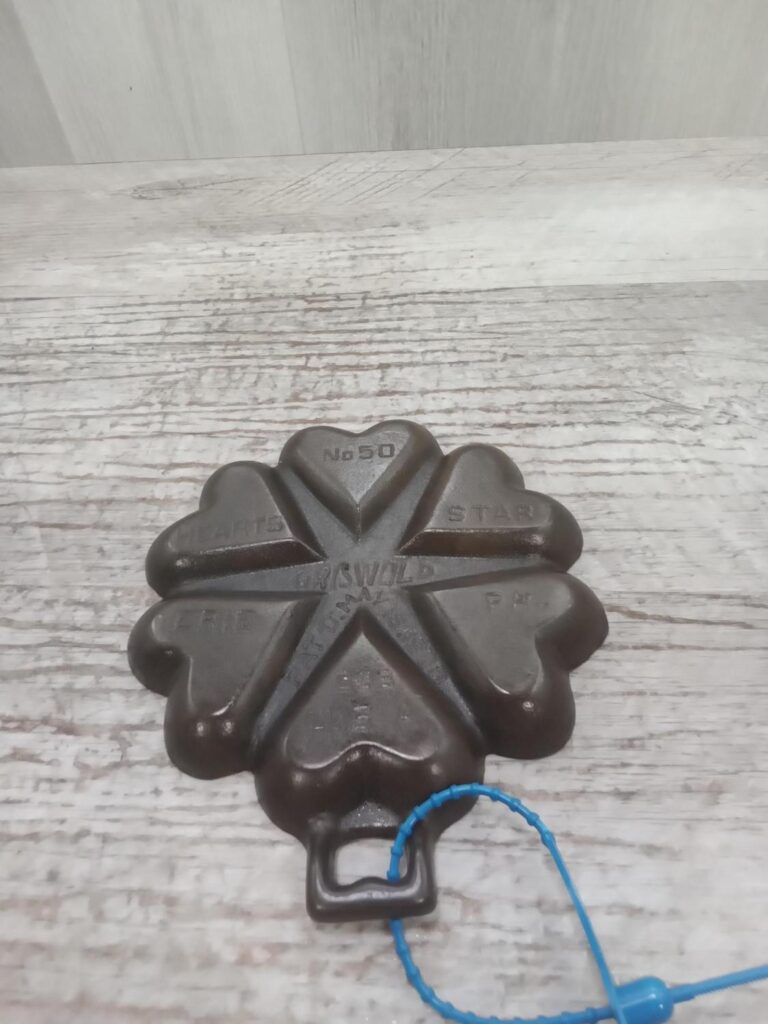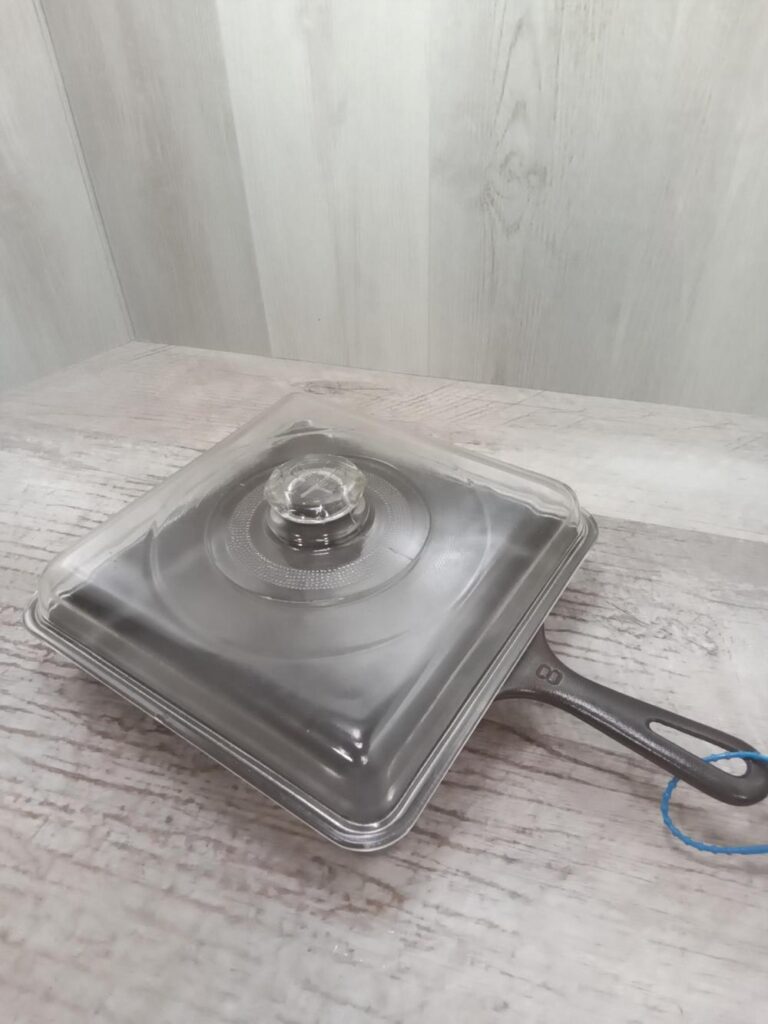 My Bids
Well, I didn't place any bids. In addition to not needing a thing, I wouldn't have bid online for this auction unless there was something I simply couldn't live without or I had someone who could pick up my winnings for me.
Why?
There was a 20% buyer's premium added to the sale price;
7% tax was also added to the sale price;
I would have no opportunity to view and handle the item since I would be bidding online; and
Shipping was not handled in-house. Shipping cast iron is, of course, expensive. It is even more expensive when a commercial shipper is used instead of shipping in-house. In my experience, the cost of shipping can be greater than the cost of the item itself. As an example, I once bought a lightweight embroidered tapestry online for about $25. I was shocked when I told it was going to be over $100 to ship the tapestry (by an outside shipper). Just imagine if it was heavy cast iron!

Contrast this to the cost if you were able to be at the auction in person, or have a person present to bid for you.
A 7% buyer's premium was added to the sale price;
3% was added to the total cost if you used a card to pay for your purchases (as opposed to cash or a check);
7% sales tax was added to the total price;
No shipping charge was added – it was cash and carry; and
The item could be examined prior to the auction and any defects or concerns that are important to you can be noted.

When bidding online, what seems to be a decent price can quickly become a not-so-great price. For example, the top-dollar $4000 clock turns into $4000 + $800 (buyer's premium) + $336 (tax) = $5136, plus shipping if purchased via online bidding. If that clock was purchased with cash or check by a bidder who was present, the cost would be much less. $4000 + $280 (buyer's premium) = $4280. That's a difference of $856! Definitely worth the trip to be there in person, in my estimation.

In both instances, however, remember that all items are "as is where is" – you cannot return items you purchased at an auction, even if a defect was not noted by the auction house. At auctions, you are entirely responsible for knowing about what you are buying before you buy.